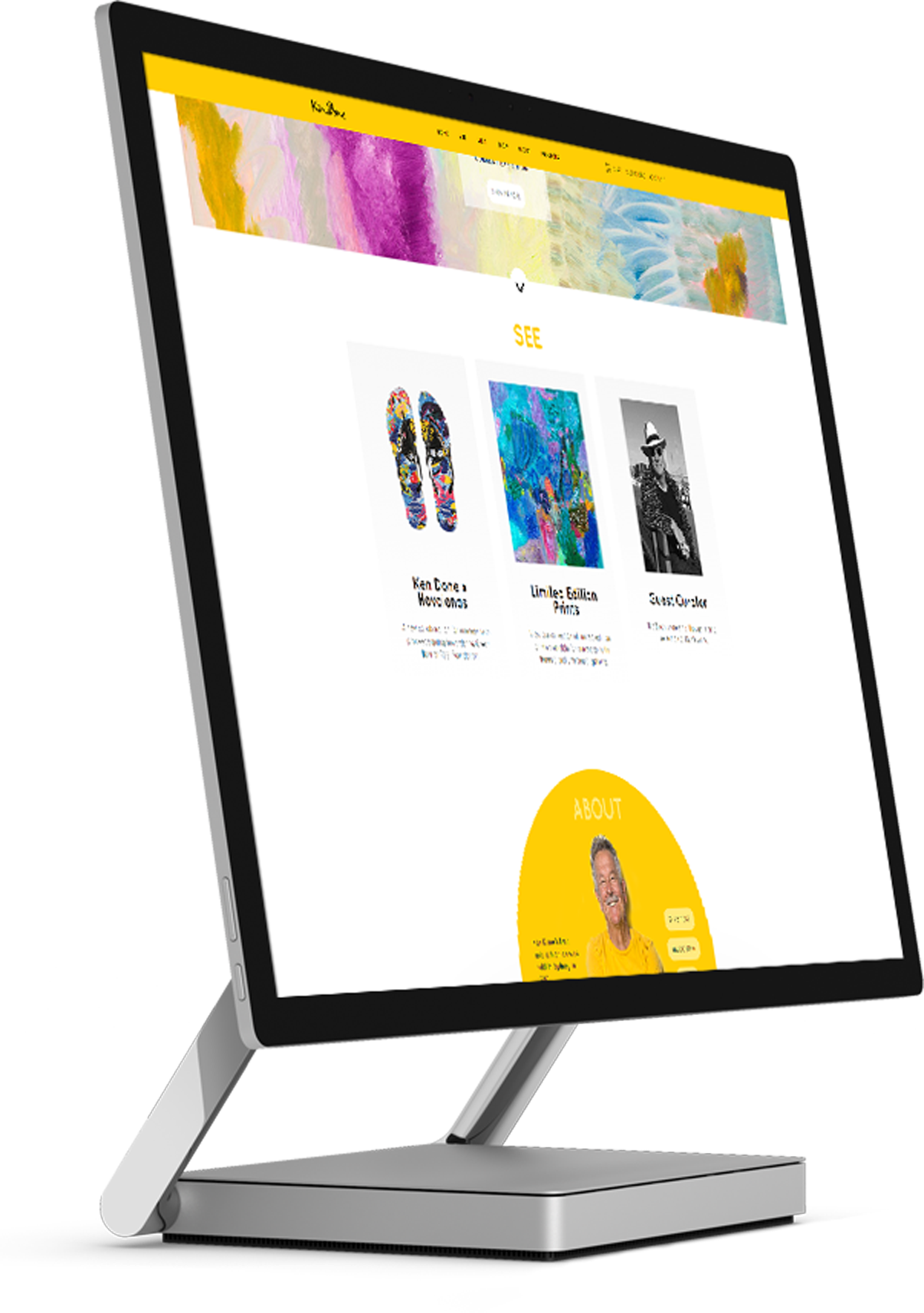 Crafting Better Web Experiences
Human focused solutions for web design, interactive touchscreens, web apps and email marketing.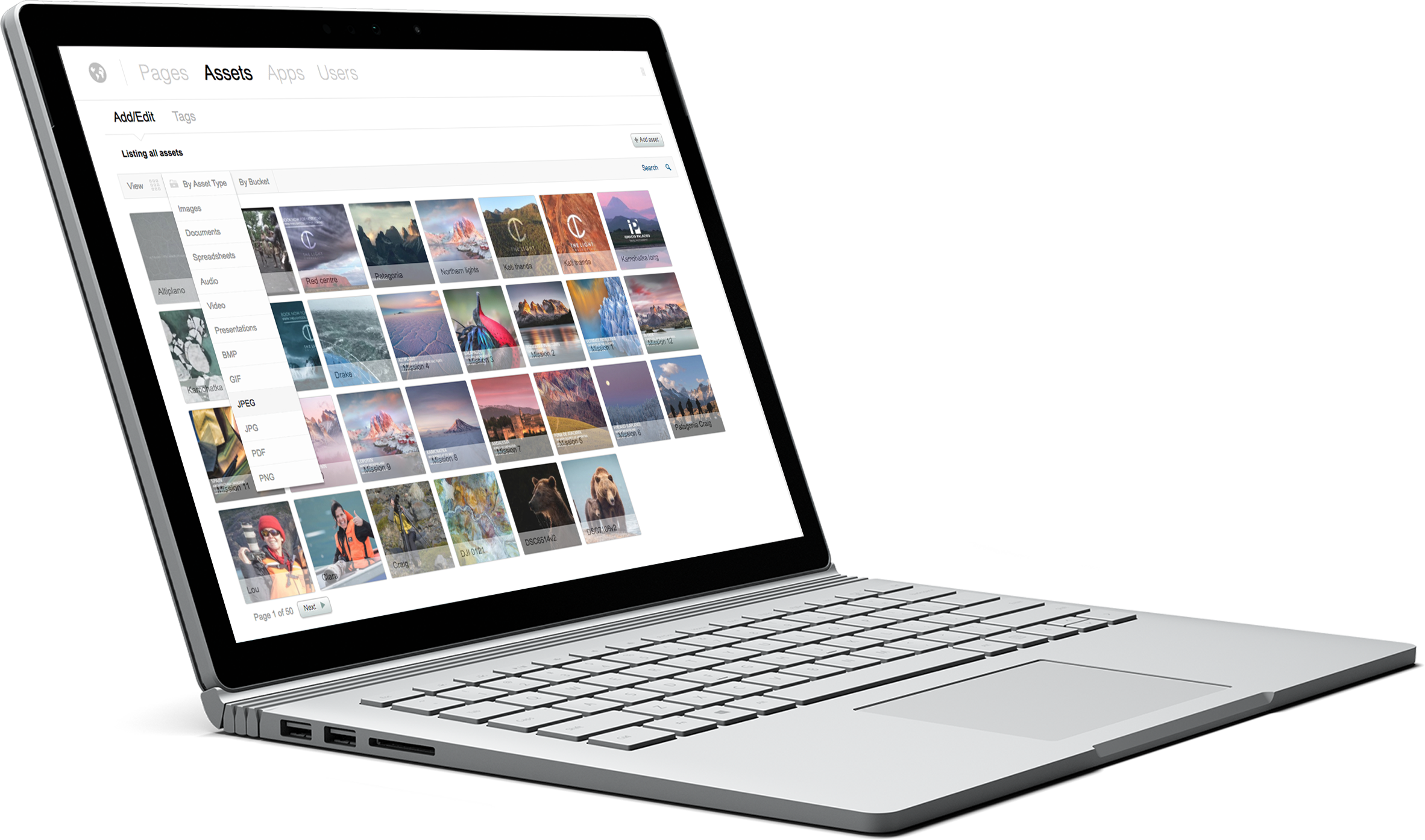 Powerful

Business Tools

Easy to use content management and email marketing systems.
For all your Project Requirements

Years of Innovation
Our team is made up of multi-skilled people with key members working at Milk Digital since its inception. We are always on the lookout for talented staff so get in touch.
July 2022 - Currently looking for...
Junior Designer (via The Loop) and a Junior Coder (via Seek). Open for applications, please email in your porfolio.
Supporting our clients
Just some of the diverse mix of large companies, museums, universities, government organisations, charities and small businesses that entrust their brand with Milk Digital.
" The team at Milk Digital recently designed our new web site which included a production tour video of our facilities. It has been a great experience working with Stuart and his team of skilled professionals we would highly recommend their services.

Gerard Whelan, Client and Business Development Manager
Singleton Moore Signs
"We have been clients of Milk Digital for over ten years and have been very happy with their work... Wherever I can, I like to outsource parts of my business, not just to free up my time, but to free up my brain-space to concentrate on what I do best. Milk Digital do that perfectly...

Fred Woollard, CEO
Samuel Terry Asset Management
" Their back end platform is so easy to use... not a time consuming process at all. Very understanding to what I wanted in a website and an image I wanted to present... Would highly recommend them.

Riccardo Riegler, Cafe Owner
Two Fives Cafe
Have a question?
We are ready to listen and help your business.
Get in touch with your project details, support questions or send us your CV!